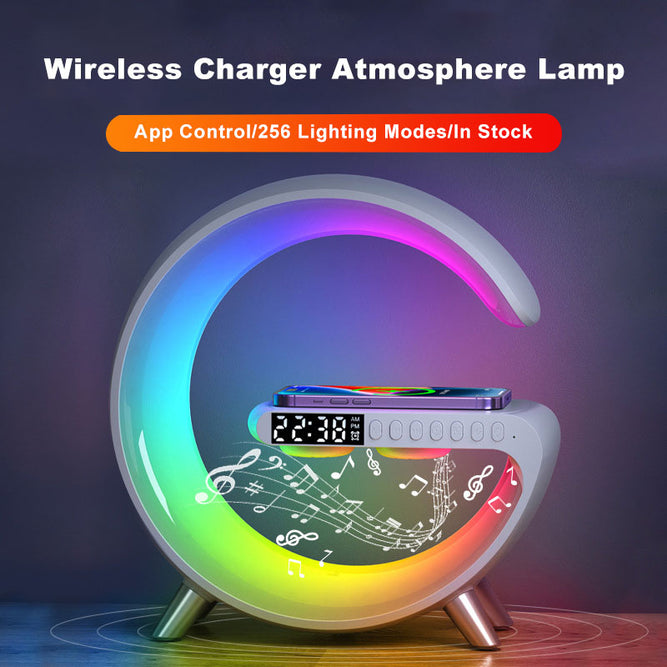 Sleep Better with a Customizable Sleep Light
Experience a calming sleep environment, listen to music, and keep charged with the multi-functional Atmosphere Lamp Bluetooth Speaker. With 256 color options & 15W wireless charging, upgrade your bedside setup today.
Buy Now
Don't Take Our Word For it! Here's What Our Customers Think: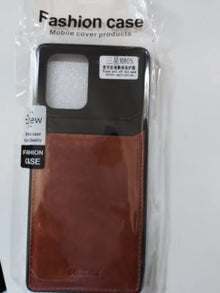 Everything is good, it corresponds to how it was ordered. It came13 days. I recommend the seller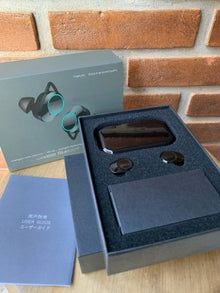 Product quality well packed and with all necessary care! Earphone sensational, very worth get this!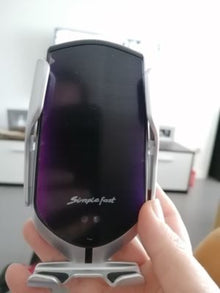 Arrived in 2 weeks, fast and working. Recommend the seller.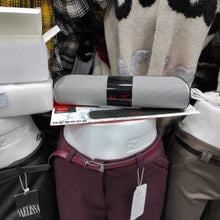 Good product good quality its very satisfied. I'm very satisfied with this speaker.